Last week, Grey Poupon and agency CP+B revealed that they would revive the classic "Pardon Me" ad framework, with a twist. The brand launched a trailer that showed there was more to the story of the two gentlemen who passed a jar of Grey Poupon between their chauffeured Rollses in the famous 1981 commercial.
On Oscars night, all of that "lost footage" was revealed in a two-minute spot featuring a car chase and 007-worthy weaponry. See the final spot below and an interactive version on the Grey Poupon site.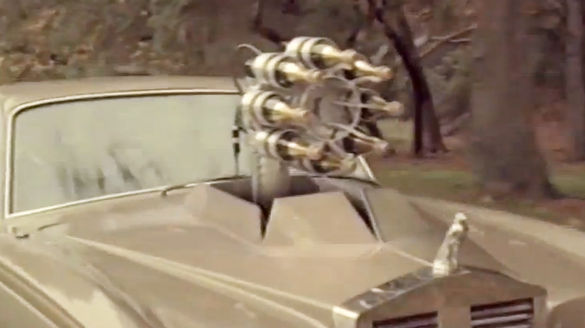 ARE YOU REGISTERED TO VOTE?
Register now to make sure you have a voice in the election.